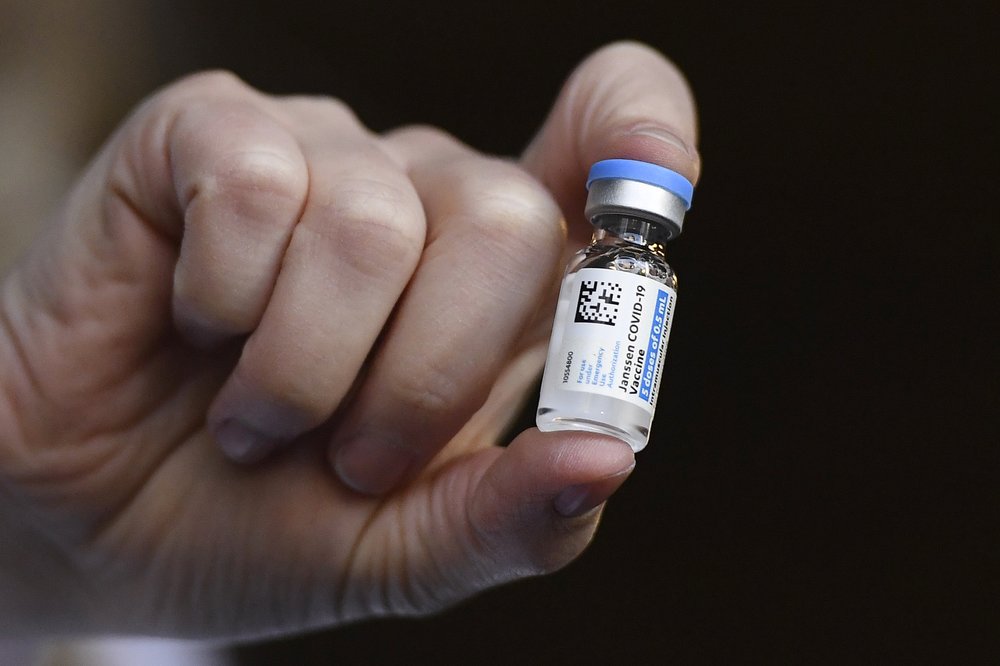 The Egyptian Authority for Unified Procurement, Supply, Medical Supply and Medical Technology Administration announced Saturday that the first shipment of the Johnson & Johnson vaccine will arrive in Egypt on Monday.
The authority said that the vaccine is part of the plan to expand the provision of anti-coronavirus vaccines and provide the required shots for travelers and all citizens.
Johnson & Johnson is a single shot vaccine, not two doses like the rest of the vaccines available in Egypt, and will be provided by the Health and Population Ministry for travelers abroad.
The Health and Population Ministry announced that those wishing to travel outside Egypt can now obtain the coronavirus vaccine within 72 hours of registering on the Ministry's vaccination website.
A traveler that has not yet received the vaccine can register online through the traveler's section on the website, where they will they be summoned within 72 hours to get vaccinated at a center and receive an approval certificate with the QR Code.
According to health officials if the traveler is already vaccinated they must go to one of the vaccination centers, and a certificate will be issued in exchange for an LE100 fee.
Egypt's Health and Population Ministry said last month that it has opened 125 vaccination centers in the country dedicated for those who wish to travel abroad.
Health Ministry says the number of citizens who received the vaccine has now approached six million, and with the coming of local vaccine production the number is to rise even further.
Egypt is currently using Sinopharm, AstraZeneca, and Sputnik V in its vaccination drive, and planning for using a locally produced version of the Chinese Sinovac vaccine.
Edited translation from Al-Masry Al-Youm