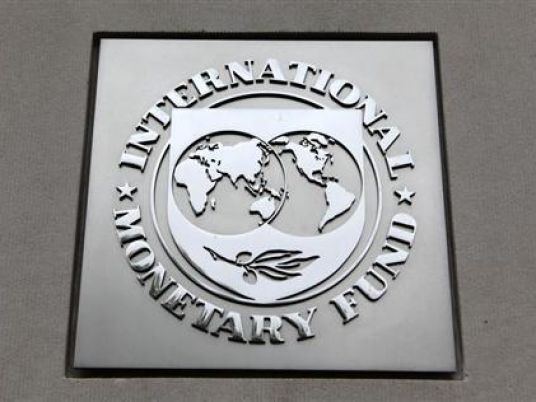 Egypt received the second installment of the its International Monetary Fund (IMF) loan on Tuesday, the equivalent of $1.25 billion, said an official source with the Central Bank of Egypt (CBE).
"This batch will support the CBE's cash reserve of foreign currency, which was recorded $31.3 billion at the end of June, the highest rate since the January 2011 revolution," the source added in a statement to MENA, on Tuesday.
Egypt received the first part of the IMF loan, worth $2.75 billion, November 2016 before receiving the second part on Tuesday.
The total loan that Egypt is due to receive from the IMF is $12 billion over three years, at $4 billion each year, according to the agreement between the Egyptian government and the Fund.
Egypt expects to receive a third loan installment worth $2 billion from the IMF between December and January, following a review between November and December, Finance Minister Amr al-Garhy told Reuters on Monday.
Last week the IMF approved the second loan installment worth $1.25 billion.
Edited translation from Al-Masry Al-Youm