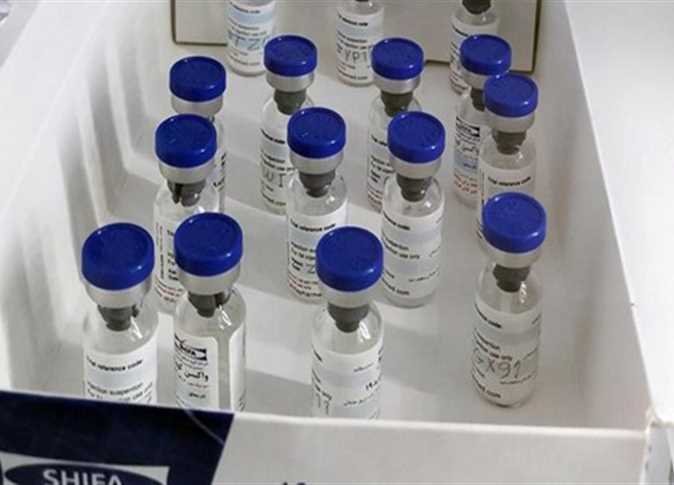 Egypt's Health Ministry on Thursday confirmed 532 new COVID-19 cases. The ministry also announced 52 virus-related deaths and 299 fully-recovered cases.
The country has now reported a total of 168,057 cases, 131,211 recovered cases, and 9,512 deaths.
Egypt has officially passed the peak of its second wave, after cases rose steadily throughout November and December and underwent a sharp decline in January, according to Mohamed Abdel Fattah, head of the Central Administration for Preventive Medicine Affairs at the Health Ministry.
The second wave hit its peak on December 30, when the health ministry reported 1,411 new cases.
Strictly enforced precautionary measures, a shift back to online learning, and a reduction in public gatherings have all contributed to the decline in case numbers, said Presidential adviser Mohamed Awad Tag El-Din.
However, the daily death count has remained consistent.
Government officials continue to urge authorities to strictly enforce the country's mask mandate, which applies to all public transportation and indoor public spaces.
Egypt launched its vaccination campaign on January 24, however, officials are predicting a slow rollout as the country waits for the arrival of vaccine orders.
The ministry is currently using China's Sinopharm vaccine and received doses of the UK's AstraOxford vaccine on Sunday.
The first doses, like in the rest of the world, are reserved for healthcare workers, the elderly, and at-risk persons.
Egypt's Minister of Health Hala Zayed announced that the ministry has successfully vaccinated medical teams in 22 quarantine hospitals nationwide and is now ready to move onto phase two, which includes medical staff at chest and fever hospitals.
She added that the government plans to cover 100 percent of the medical staff in government hospitals and the private sector for free.