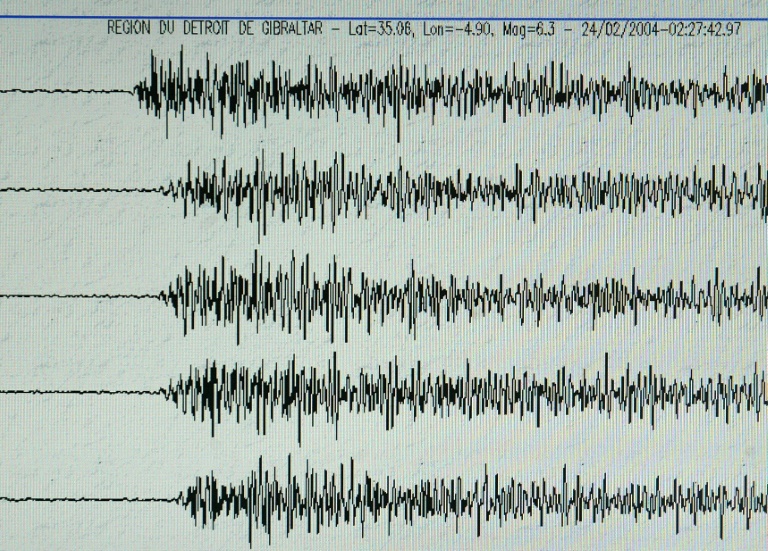 The National Research Institute of Astronomy and Geophysics in Egypt announced that the stations of the Egyptian National Seismic Network (ENSN) recorded an earthquake on the Egyptian Red Sea coast, 37 kilometers northeast of Hurghada.
The institute stated that the quake was felt, but no reports of any loss of life or property were received.
It added that its magnitude was 4.23 degrees on the Richter scale.
The institute said, in a statement, Friday, that the earthquake occurred at 1:41 am local time.