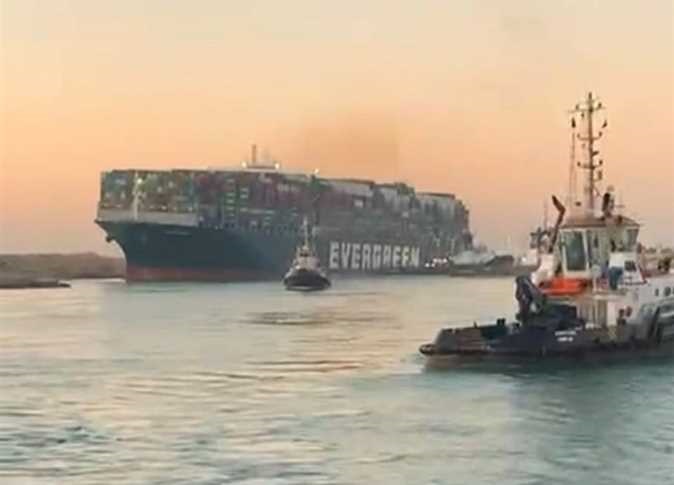 Head of the Suez Canal Authority (SCA) Osama Rabie said on Sunday that Egypt has offered to reduce its compensation claims to the owners of the container ship that closed the canal in March by a third.
In an interview with MBC Masr, Rabie said that the authority would reduce compensation claims from US$900 million to US$600 million, adding that the authority had also offered payment terms to the owners of the container ship Ever Given, but they have yet to receive a response.
The Ever Given and its cargo are still being held in the Suez Canal, and the ship's insurance company is refusing to compensate the authority for the blockage.
The SCA had initially demanded almost one billion dollars for the global shipping crisis that lasted 6 days, but the insurance company claimed that the compensation was exaggerated, according to media reports.
There are still 25 crew members aboard the ship, all of who are from India. While the ship was stuck, Egypt estimated a daily US$12 to US$15 million in losses.
The authority claims that compensation is needed to cover the loss of transit fees, damage to the waterway during dredging and rescue efforts, and the cost of equipment and labor.
The 400-meter-long Ever Given is owned by the Japanese company Shoei Kisen Kaisha Ltd., and it was chartered by the Taiwanese Evergreen Line company when the canal blockage accident occurred.
Despite the blockage, revenues from the canal reportedly increased by 2.8 percent in the first four months of 2021 to US$1.96 billion, compared to US$1.9 billion in the same period of the previous year.