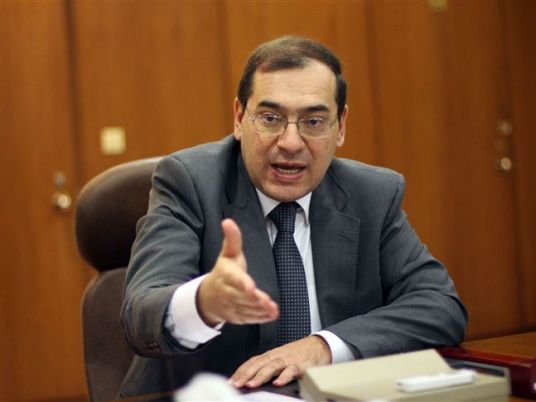 The Egyptian General Petroleum Corporation aims to repay part of its debt to foreign companies operating in Egypt by the end of the year, said Tariq al-Mulla, chairman of the authority.
The Egyptian General Petroleum Corporation is currently negotiating with three Arab states, Kuwait, UAE and Saudi Arabia, to supply fuel to Egypt during the new fiscal year, he added. Egypt now depends on global tenders to cover its needs, after the end of its contract with the Emirati company Abu Dhabi National Oil Company (ADNOC) in last June, according to Mulla.
Egypt's debt to foreign oil companies currently stands at US$ 2.9 billion, he added.
The drop in oil prices worldwide has contributed to reducing the import bill, and reduced the pressure on the Egyptian General Petroleum Corporation to provide the required quantities of oil, said Mulla.
Edited translation from Al-Masry Al-Youm