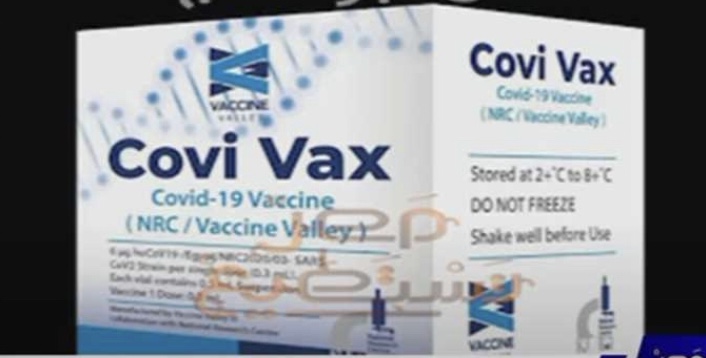 Journalist Ahmed Fayek announced that Egypt has scientists, researchers, and research centers that are working on a coronavirus vaccine called "Covi Vax".
Fayek added, during his presentation of the "Masr Te'dar" (Egypt Can) program, that the Egyptian Drug Authority has granted a license to an Egyptian manufacturer for the experimental sample of the Egyptian vaccine that will be used in clinical trials.
Egypt will be the first country in the Middle East to reach a coronavirus vaccine if the trials succeed, Fayek said, pointing out that the study and research of the vaccine has been published in a specialized international scientific journal, as it has proven its effectiveness in the stage experiments.
Fayek showed pictures of the first package of the Egyptian vaccine.
Edited translation from Al-Masry Al-Youm