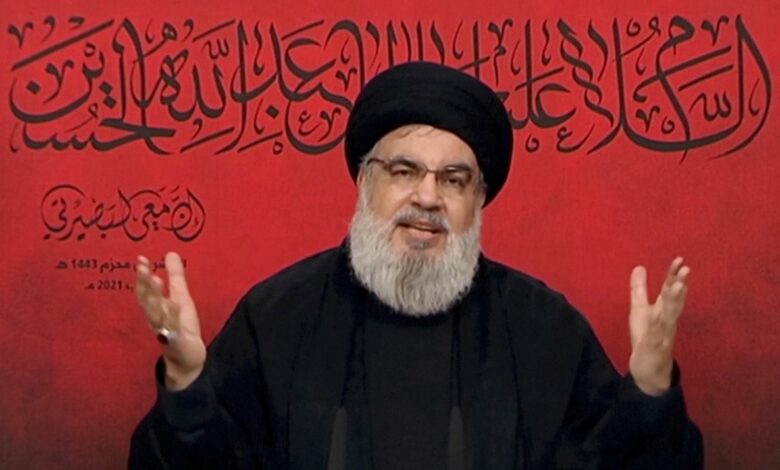 The Egyptian Foreign Ministry responded to statements from Secretary General of the Lebanese Hezbollah Hassan Nasrallah, where he commented on Egypt's economic situation.
Nasrallah linked the deteriorating situation in Egypt with its signing of a peace treaty with Israel, and its relations with the US.
The Egyptian Ministry of Foreign Affairs posted a statement on its official Facebook page describing Nasrallah's remarks as "absurd."
Egypt's Foreign Ministry spokesperson, Ahmed Abu Zeid, refused to comment further.
Nasrallah said in statements reported by the Lebanese National News Agency: "The countries of the axis of resistance are suffering because they refuse to submit to American dictates .. What about the countries that follow Washington's? .. The United States does not want a strong country in the region, but rather wants its people to remain running after the loaf of bread."
"I call on you to monitor the issue of Egypt and Jordan, but Egypt in particular, which is the first country that established peace with the Israeli enemy, made Camp David, and is strictly committed to the treaty, and with the Americans, with the best relations with Saudi Arabia, the best relations with The Gulf countries, and they are working with the International Monetary Fund, what did Egypt become, what is the status of Egypt now?"