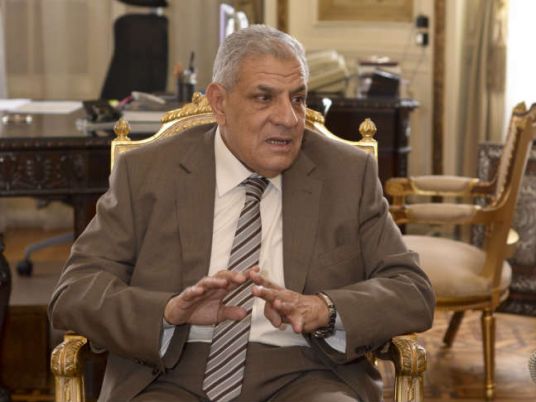 Egypt's premier renounced on Wednesday the citizenship of a man who gained Israeli citizenship, without prior permission from Egyptian authorities, the state news agency MENA said.
Prime Minister Ibrahim Mehleb's decision states that the naturalised Israeli's citizenship was dropped since he did not gain permission from the Interior Ministry.
According to Egyptian law, an Egyptian citizen may not become a dual national, except after obtaining permission from the interior minister.
Without this permission, the person is either considered an Egyptian citizen only or the cabinet may revoke his or her citizenship.
The law also stipulates that the cabinet may revoke the citizenship of Egyptians who gain foreign citizenship, if they do so in violation of the aforementioned condition and if the cabinet provides a reasoned decision for stripping them of Egyptian citizenship.