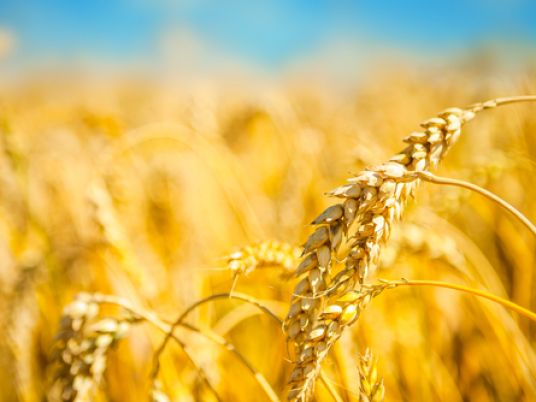 Egypt will no longer permit wheat shipments with even trace levels of ergot, and will apply the decision retroactively, the agriculture minister said on Sunday.
The decision reverses an earlier decree that had allowed for 0.05 percent, a common international standard, of the fungus in imports and which had put to rest a months-long standoff that saw suppliers boycott state grain tenders and raise prices.
"The ban will be applied to every grain of wheat entering the country. As of now no infected wheat will enter either from upcoming tenders or previous ones," spokesman Eid Hawash said.
Egyptian quarantine authorities' refusal to permit wheat shipments infected with even trace amounts of ergot — which can lead to hallucinations in large quantities but is considered harmless at minor levels — created havoc in the market earlier in the year after several shipments were rejected.
Last month's decree to begin applying the 0.05 standard was welcomed by grains traders, who have participated in larger numbers at GASC's state tenders since it was issued.
A Food and Agriculture Organization (FAO) risk assessment conducted earlier this year concluded that ergot poses no threat to Egyptian crops, but the agriculture ministry said at the time it would reinstate zero tolerance if future studies showed ergot affecting crops.