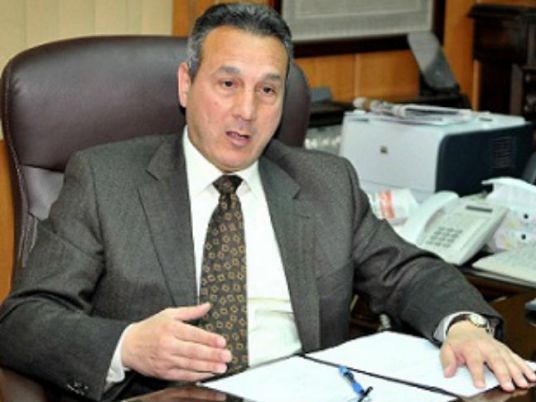 Egypt's second-largest state-owned lender, Banque Misr, signed a memorandum of understanding with the Industrial and Commercial Bank of China (ICBC) for a US$500 million loan aimed at boosting dollar liquidity and financing joint Egyptian-Chinese projects, it said on Sunday.
The bank also signed a framework agreement worth US$500 million with the China Export and Credit Insurance Corporation (SINOSURE), a state-funded insurance company that promotes China's foreign trade and economic cooperation.
Banque Misr has received permission from the People's Bank of China to open an office representing it in China, it said.
Egypt and China concluded an 18 billion yuan (US$2.62 billion) three-year bilateral currency swap earlier this month, a move that importers and economists said would facilitate trade and improve foreign currency liquidity in cash-strapped Egypt.
China has carried out swaps with more than 30 central banks around the world to increase the use of the yuan as a global reserve currency and to stimulate bilateral trade.
Egypt has struggled to revive its economy since a popular uprising in 2011 drove away tourists and foreign investors, major sources of foreign currency.
Reserves tumbled from US$36 billion in 2011 to around US$16.56 billion at the end of last August.