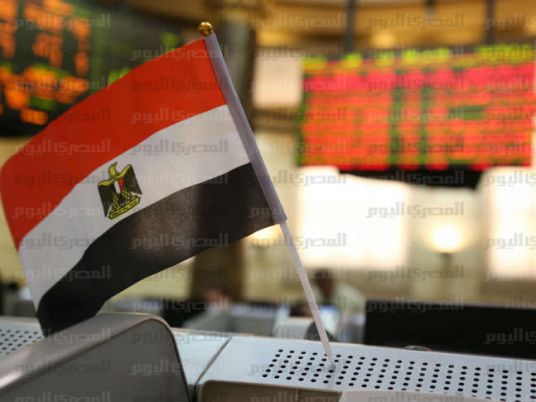 Egyptian foodmaker Edita set the price of a secondary share issue on the Cairo bourse at 18.50 Egyptian pounds per share, it said in a statement on Friday.
The company's global depository receipts (GDRs) to be issued on the London Stock Exchange will be priced at $12.28 apiece, the statement said.
The shares offered on the Egyptian stock exchange and the GDRs offered in London together make up an institutional offering which the company said was 13.4 times oversubscribed.
Subscriptions for a separate domestic offering available only in Egypt will close at the end of the month.
At the offer price, Edita's stock market capitalisation was 6.71 billion Egyptian pounds, the company said.
A flurry of mergers and rights issues have boosted activity on the Cairo exchange, which had struggled to win investor confidence during four years of political and economic turmoil since the Arab Spring uprising.
Egypt's government last year launched long-delayed reforms aimed at luring back foreign investors and shoring up growth while cutting a ballooning budget deficit.