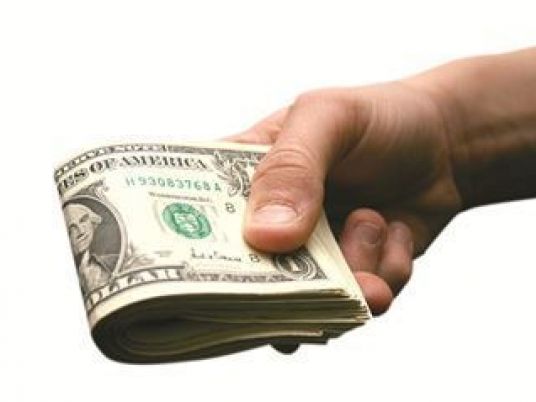 EFG Hermes, one of the Middle East's largest investment banks, posted on Tuesday a 57.4 percent year-on-year increase in third-quarter net profit after minority interests to 100.40 million Egyptian pounds ($14.04 million).
The company said profit was boosted by its core investment banking operations, with revenue growth in fees and commissions from its securities brokerage, investment banking, asset management and private equity operations.
Net operating profits from the investment bank were up 487 percent year-on-year to 85 million pounds, while fee and commission revenues rose 52 percent to 211 million pounds.
The firm also said net profit before minority rights reached 144.4 million pounds, up 24.3 percent on the same period last year.
In addition to investment banking, EFG Hermes offers brokerage, asset management and private equity units and operates in eight countries across the Middle East.