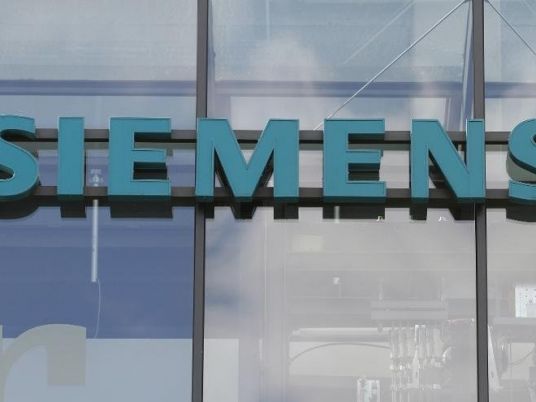 Egyptian cable company El Sewedy Electric said on Thursday it had won a 785 million euro portion of a 2 billion euro ($2.27 billion) deal to build a combined cycle power plant in Beni Suef, south of Cairo, in a consortium with Germany's Siemens.
The plant will use Siemens's H-class gas turbines. Siemens said on Wednesday it signed an 8 billion euro deal ($9 billion) with Egypt to supply gas and wind power plants to boost the North African country's electricity generation by 50 percent.
"The gas-fired combined cycle power project is located 150 km (95 miles) south of Cairo and shall start producing energy by summer 2017, with final project completion expected within 38 months from the financial closure," Elsewedy, the Middle East's largest cable maker, said in a statement.
Combined cycle plants use gas and steam turbines to convert fuel into electricity more efficiently, with less wasted energy.
Egypt is going through its worst energy crisis in decades. Power cuts are common as its ageing state-run infrastructure struggles to handle rapidly growing demand for electricity in a country of 87 million people.