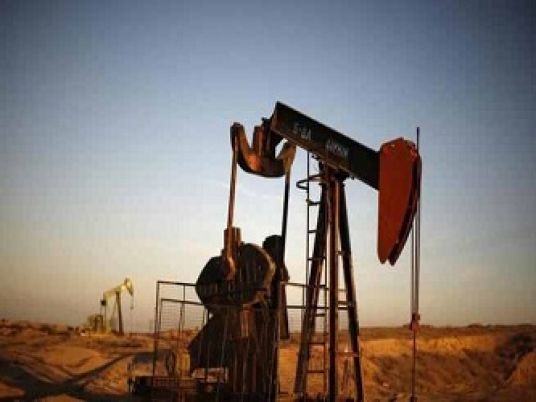 Egypt's fuel subsidy bill jumped 46 percent to 38 billion pounds ($2.11 billion) in the first half of the 2016-17 fiscal year, Oil Minister Tarek El Molla said on Thursday, attributing the increase to the deprecation of the pound.
Egypt floated its currency on November 3 to crush a black market for dollars and revive foreign inflows. The pound has since more than halved in value, making the cost of imports such as fuel more expensive.
Molla told Reuters that much of the increase was due to the currency, with subsidies costing 24 billion pounds in the second quarter of the fiscal year that begins in July, compared to 14 billion in the first quarter, before the flotation.
Egypt is seeking to phase out energy subsidies as part of a reform programme supported by a $12 billion IMF loan deal.
($1 = 18.0000 Egyptian pounds)
Reporting by Abdel Rahman Adel, Writing by Lin Noueihed; Editing by Catherine Evans; Reuters