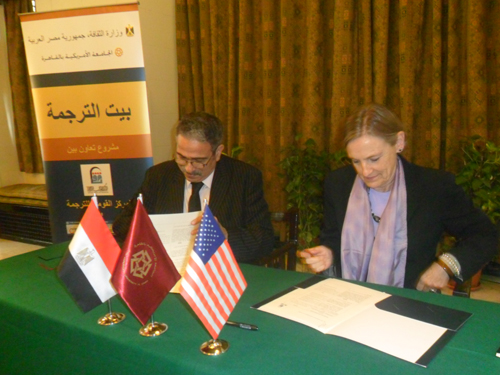 Egypt's state grain buyer has canceled a tender to buy U.S. origin wheat for arrival on April 10-20, it said on Wednesday.
The prices offered were exaggerated, Mamdouh Abdel Fattah, vice chairman of the General Authority for Supply Commodities (GASC), said.
Egypt had been expected to tender for U.S.-origin wheat to make use of a $100 million credit line made available to it by the United States.
GASC said it would now turn to other origins to fulfill its needs.
"We had hoped to buy U.S. wheat as we thought traders would offer reasonable prices but the prices offered are too high compared to the international market," Abdel Fattah said.
"We will now turn to other origins with more acceptable prices," he said.
Only four offers were made in Wednesday's tender.
"The volume of U.S. wheat offered to Egypt was modest today considering the willingness of Egypt to buy from the U.S. and slack U.S. exports recently," one European trader said.
The trader said there was confusion about the terms of the tender as while GASC usually receives offers on a free-on-board basis, it had asked for offers for its U.S. origin tender on a cost and freight basis.
"Trading houses did not have the detailed terms in which offers would be accepted," he said.
OFFERS
Traders said the following offers were made in the tender on a cost and freight basis in dollars a tonne:
*Cargill: 60,000 tonnes U.S. soft red winter or Hard red winter, seller's option at $287
*Bunge: 60,000 tonnes U.S. soft red winter or U.S. soft white winter seller's option at $299.87
*Ameropa: 55,000 tonnes U.S. soft red winter at $292.88
*Invivo: 55,000 tonnes U.S. soft white wheat at $336.46