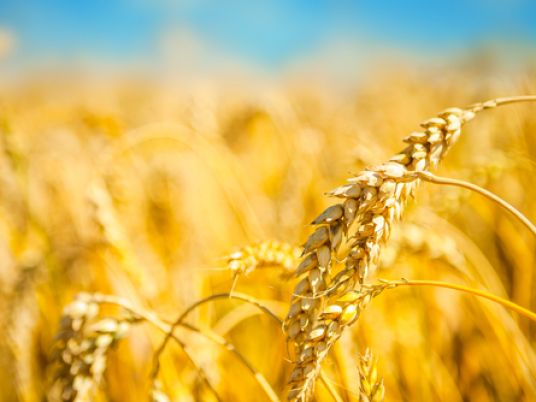 Egypt's state grain buyer, the General Authority for Supply Commodities (GASC), said on Thursday it could tap the local wheat market to buy the grain in Egyptian pounds.
"It is an option that is available to us and we are thinking of using it mainly to reduce the amount of smuggling of Black Sea origins into the local wheat buying season," Mamdouh Abdel Fattah, vice chairman of GASC, told Reuters.
Abdel Fattah also said Egypt may tap into a special $100 million credit line which the United States made available to the Egyptian government a few years ago to buy U.S. wheat in international tenders.
Abdel Fattah declined to comment on whether or not a special tender would be set up solely to purchase U.S. wheat but said any decision to buy the grain was dependent on market prices.