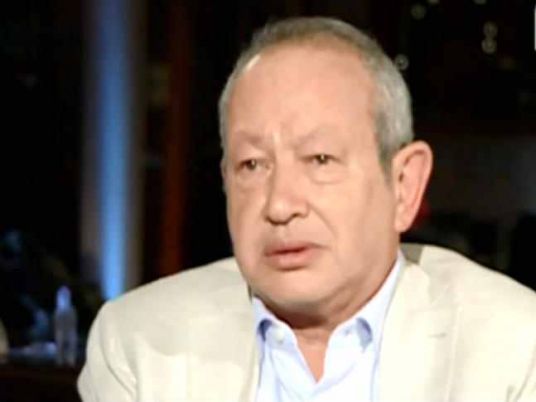 Egypt's Global Telecom (GTH) will sell a 51 percent stake in Djezzy for $2.6 billion while keeping operational control of the Algerian mobile operator, Global said in a statement on Sunday.
The sale to the Algerian National Investment Fund (FNI) is the result of a deal reached last April between GTH's Russian parent firm Vimpelcom and Algeria to end a dispute over the country's moves to nationalise Djezzy.
Despite holding less than 51 percent of the company, GTH, formerly known as Orascom Telecom, will continue to exercise operational control over Djezzy through a shareholder agreement that creates a public-private partnership, the statement from GTH and Vimpelcom said.
"The deal, on a group level, also releases significant cash amounts to GTH and Vimpelcom to pay down gross debt," Jo Lunder, chief executive of Vimpelcom, said in the statement.
Global Telecom's shares were up 5.4 percent on the Egyptian stock exchange at 0840 GMT at LE4.90.
Once known as Orascom Telecom Algeria, Djezzy was a prized asset which Vimpelcom bought in 2010 from Egyptian tycoon Naguib Sawiris as part of a more than $6 billion deal as it aimed to diversify outside of Russia.
Algeria that year made moves to nationalise Djezzy, hitting the business with back tax claims and restrictions on imports and foreign exchange transactions, creating uncertainty that has weighed on Vimpelcom's shares.