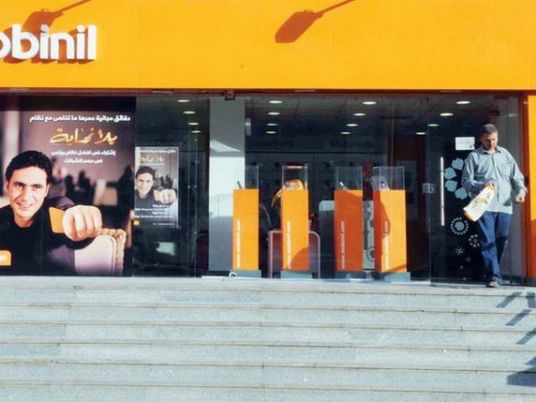 Egypt's Mobinil said on Wednesday it had sold its stake in an Egyptian mobile tower services firm to a subsidiary of telecommunications tower firm Eaton Towers in a deal worth about LE1 billion ($131.15 million).
The mobile phone carrier said it had sold its 99.99 percent stake in the Egyptian Company for Mobile Tower Services to Eaton Towers Egypt Limited, a subsidiary of Eaton Towers.
This week, Mobinil said its losses had declined by 80.2 percent in the first quarter.
Mobinil, 99 percent owned by France's Orange, said revenue rose to LE2.794 billion from LE2.649 billion.