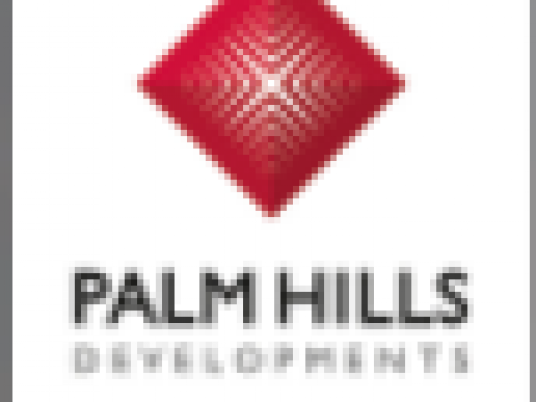 Palm Hills, Egypt's second-largest listed property developer, reported on Sunday a 128 percent rise in fourth-quarter net profits to LE203.5 million (US$25.99 million) from LE89.2 million in the same period last year.
The company posted a 192 percent rise in net profit of LE1.03 billion for the 2015 full year, up from LE353.3 million in 2014.
Its board of directors proposed its first cash dividend, LE0.15 per share, and a bonus shares issuance of one bonus share for each 20 shares held, the company said in a statement.
"Our pre-sales for the year have for the first time ever broken the LE6 billion mark, recording 6.3 billion with a growth of 61 percent," said Chairman Yasseen Mansour.
"Growth in pre-sales was fueled by demand for primary housing as Egyptians continue to migrate from Cairo, heading west and east, as well as demand for secondary homes in the North Coast," he added in the statement.
Palm hills posted revenues of LE957.2 million in the fourth-quarter of 2015 versus LE777.5 million in 2014. Revenues for the full year in 2015 stood at LE3.56 billion compared to LE2.1 billion in 2014.
The company expects to spend LE2 billion on construction in 2016 and achieve gross sales of LE6.5 billion, delivering about 1,600 units.
"We expect to reach an agreement with the Egyptian government for the co-development of a mixed use 42 million square meters in West Cairo during the first half of 2016," said Mansour.
"Moving forward, we are planning to return excess cash to shareholders with plans to distribute almost 30 percent from annual free cash flows in the form of cash dividend to shareholders or share buyback, depending on market conditions."