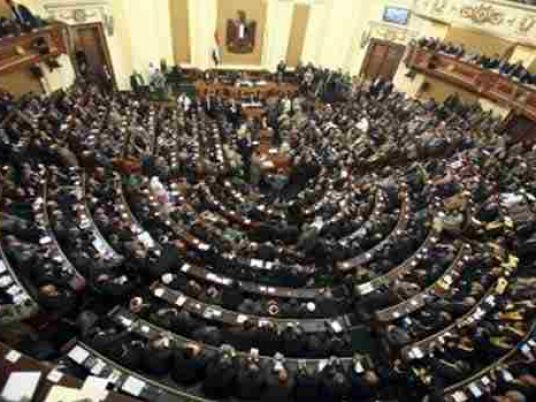 Egypt's parliament has approved on Tuesday a cabinet reshuffle of nine new ministers, including education and transportation portfolios.
The reshuffle saw the merging of the investment ministry and the ministry of international cooperation.
Abdel-Moneim al-Banna was approved as a new agriculture minister in place of Essam Fayed. Omar Marwan will replace Magdi El-Agati as a minister of legal affairs and representative councils.
Minister of international cooperation Sahar Nasr will now become responsible for the newly-merged ministry of investment and international cooperation.
Ali Moselhy, who resigned from his position as head of the parliament's economic committee, was named as minister of supply and internal trading.
Mohamed Hesham el-Sherif was appointed as minister of local development in place of Ahmed Zaki Badr, while Hala Helmy will replace Ashraf El-Arabi as minister of planning.
Khaled Atef Abdel-Ghafar was appointed minister of higher education, while Tarek Galal Shawky was voted as the new minister of education.
Hesham Arafat was named as new minister of transport.
The list of reshuffled ministers was presented to parliament for a single vote of approval or rejection.
Egypt's constitution stipulates that the President may conduct a cabinet reshuffle "after consultation with the Prime Minister and approval of the House of Representatives by an absolute majority of the members present, which must not be less than one third of its members."