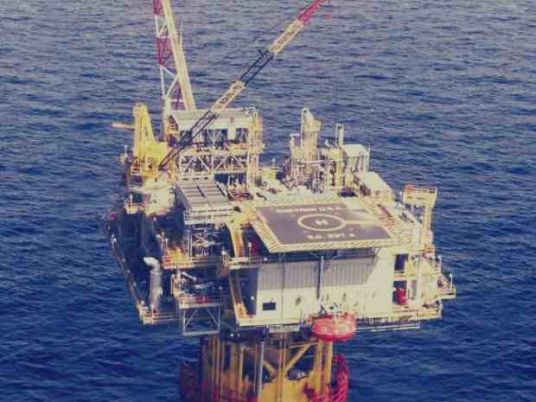 Egypt's tender to lease a third floating and storage regasification unit (FSRU) has drawn interest from four international firms, an Egyptian official told Reuters on Wednesday.
Once a net energy exporter, Egypt began imports of liquefied natural gas (LNG) last year and has leased two FSRUs already to help avert power shortages caused by falling energy production and rising consumption.
The firms that have expressed interest in the latest tender include Norway's Hoegh, US firm Excelerate Energy and Singapore-based Norwegian gas shipping company BW Gas , the ministry official said, declining to name the fourth firm.
Hoegh delivered Egypt's first FSRU in April 2015 and BW Gas supplied the second in September.
"The door to present offers is open until the end of next week so offers can be decided on in the period between the end of August and the beginning of September," the official said.
The tender by Egyptian state-run gas company EGAS is seeking an FSRU with a capacity of 750 million cubic feet per day, an official told Reuters on June 29.
Egypt's gas shortfall has led to rationing among energy-intensive industries such as steel mills and fertiliser plants and caused some output disruption last year.