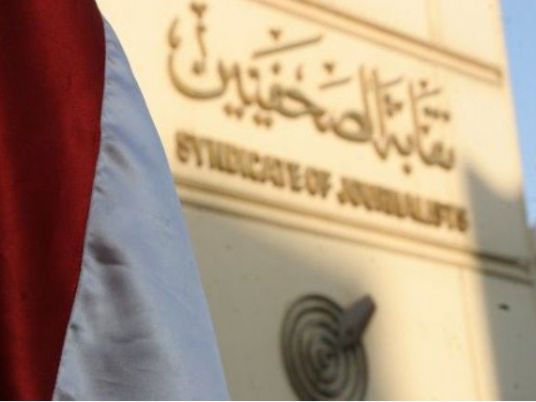 The Supreme Administrative Court overturned on Wednesday a court ruling which halted internal elections in the Press Syndicate, a decision that will allow elections to be held in two days as planned.
The elections are scheduled for Friday and will see contenders run for the position of head of the syndicate and for six seats in the syndicate's board, half the number of seats.
The syndicate's secretary-general, Karem Mahmoud described today's court ruling as "historic", in a statement published on the syndicate's website.
The lower court had decided to suspend the syndicate elections on Sunday, accepting a case filed by several syndicate members who requested halting midterm elections and holding elections over all seats of the syndicate's board instead.
The syndicate appealed the court's decision to halt the elections and the Supreme Administrative Court accepted the appeal in its decision today.