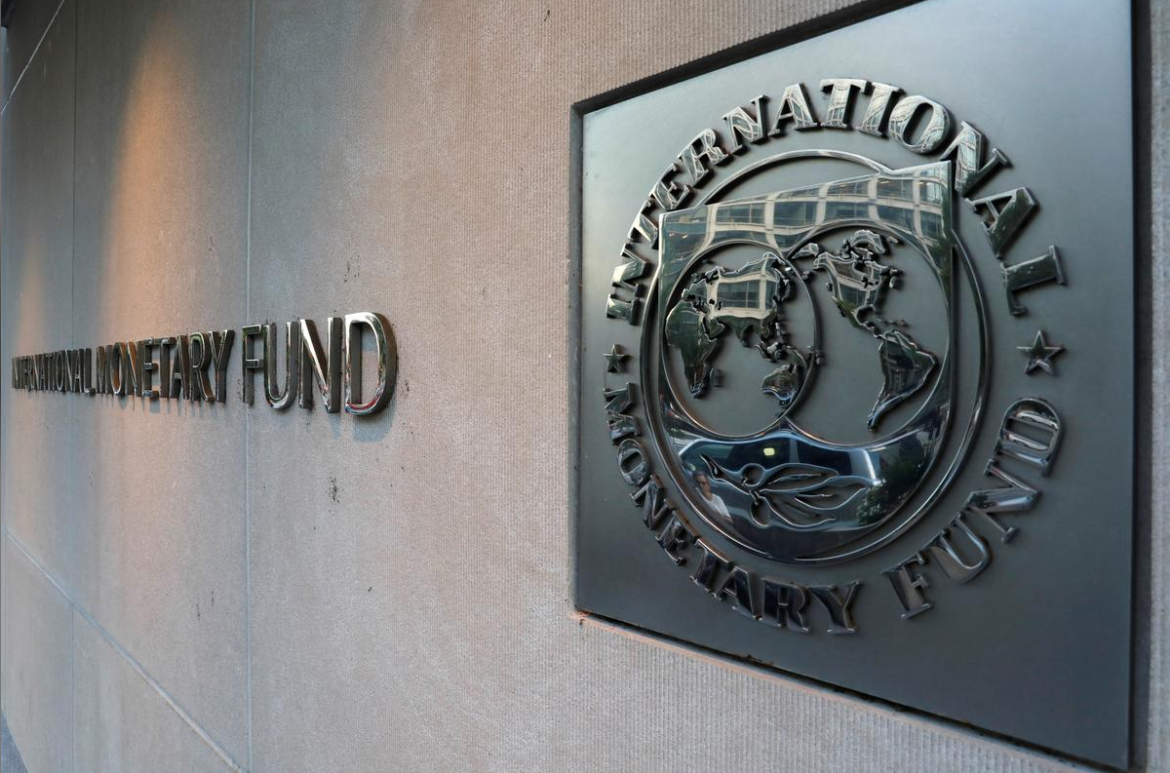 Egyptian Finance Minister Mohamed Maait said that the loan agreed upon with the International Monetary Fund (IMF) amounting to about three billion dollars, will be obtained within four years, and about one billion dollars will be received soon, following the approval of the Executive Board of the fund managers in December.
IMF staff and the Egyptian authorities have reached a staff-level agreement in October on comprehensive economic policies and reforms to be supported by a 46-month Extended Fund Facility (EFF) Arrangement of US$3 billion.
The new EFF aims to safeguard macroeconomic stability and debt sustainability, improve Egypt's resilience to external shocks, strengthen the social safety net, and step-up reforms that underpin higher private-sector-led growth and job creation.
The IMF arrangement is expected to catalyze a large multi-year financing package, including about five billion dollars in FY2022/23, which reflects broad international and regional support for Egypt.
The Egyptian authorities have also requested financing under the newly created Resilience and Sustainability Facility (RSF), which could unlock up to an additional US$1 billion for Egypt.
Maait said that the Finance Ministry is still acting to repair the financial landscape in Egypt to maintain economic gains.
Egypt has obtained loans from the International Monetary Fund, amounting to about $20 billion since 2016, as part of the implementation of the economic and social reform program.
It also obtained quick financing to face the repercussions of coronavirus pandemic, and has already started paying the first loan installments.