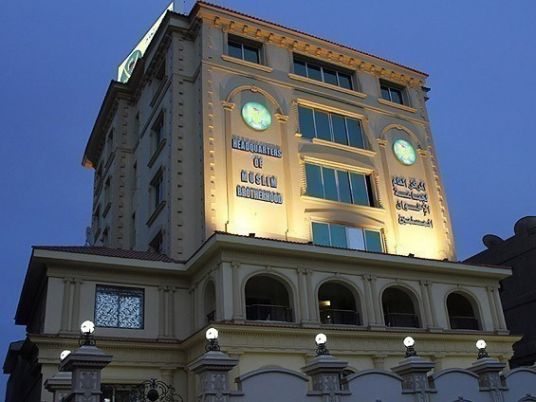 Egypt said on Monday it had thwarted a Muslim Brotherhood plot against the state, a day before a court is expected to give a final ruling on a death sentence recommendation against Mohamed Morsi, Egypt's former Islamist president.
Morsi was removed by then-army chief Abdel Fattah al-Sisi nearly two years ago following mass protests against his rule. Last month an Egyptian court sought the death penalty for Morsi and 106 supporters of his Muslim Brotherhood in connection with a mass jail break in 2011.
On Tuesday, the court will give a final ruling. The verdict can be appealed.
A statement read on state television said that security services had "tracked and thwarted plots by the Brotherhood terrorist organisation to collect intelligence information to carry out hostile attacks against state institutions, especially the army, police, judges, media figures, in addition to political leaders and public figures on orders from leaders inside and outside to create a terrorist cell".
The statement said the Brotherhood was gathering intelligence about state institutions and sending it abroad to foreign parties. It did not name those agencies.
The plot aimed to spread false information "to shake trust in state institutions", the statement added.
The statement said Brotherhood leaders had been giving this cell orders since 2012 during Morsi's reign.
It said security services had carried out raids and confiscated weapons and that a large number of arrests had been made. It did not say when those measures took place.
Security forces have killed about 1,000 Brotherhood supporters on the streets and jailed thousands of others, according to rights groups.
The Brotherhood denies links to Sinai-based insurgents who have killed hundreds of soldiers and police officers, but the government makes no distinction between the two groups.
Sisi, president since last June, says the Brotherhood poses a grave threat to national security. The Brotherhood says it is committed to peaceful activism.