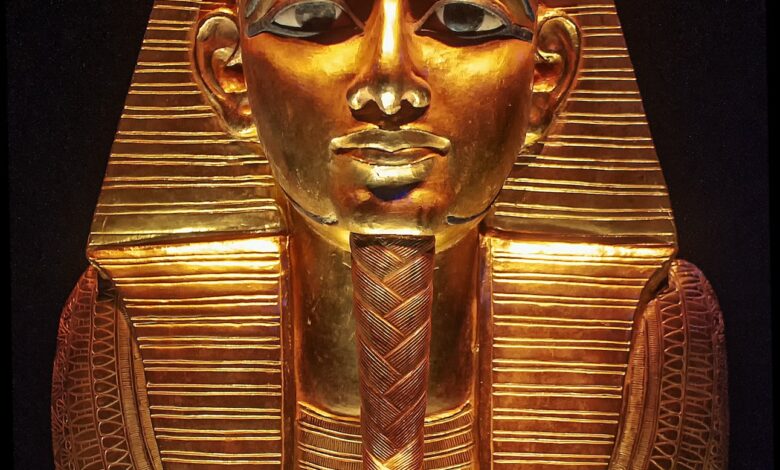 On the occasion of the 100th anniversary of the discovery of Tutankhamun's tomb in the Valley of the Kings in 1922, Egypt celebrated by screening an international documentary film dealing with the life of King Tutankhamun.
The film was released in Europe, the US, Canada, and soon in the Middle East.
Directed by Egyptian director Hossam Abul-Magd, the film's soundtrack is by the composer Mohamed Nawara, and 90 percent of the participating crew are Egyptians
The Egyptian archaeologist Zahi Hawass, the Secretary-General of the Supreme Council of Antiquities Mostafa Waziri, the Egyptian archaeologist Yasmine al-Shazly and the writer and director Mahmoud Rashad make guest apperances in the documentary.
Most of the film's events were filmed in Egypt, especially Luxor, and some parts were filmed in Europe and Canada.
It premiered on November 4 in Europe, Asia and Australia, and preparations for it began from November 2021.
The film tells the story of the most famous pharaonic king in history, for two hours over two episodes, and monitors the details of the life and death of King Tutankhamun – and who the man behind the iconic golden mask really was.
The film's music was chosen with a pharaonic flair while utilizing orchestra like other international films.