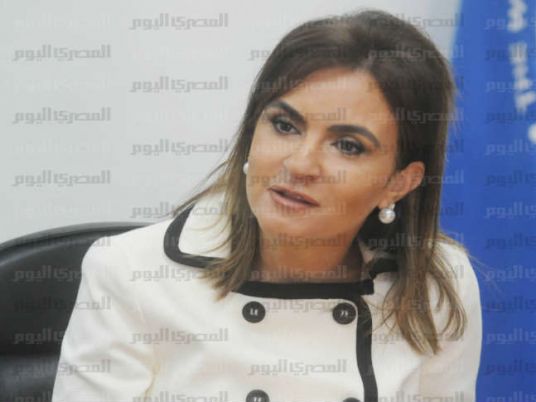 Egypt's government said negotiations have intensified over the past few days to obtain US$6 million in financing packages to offset a local shortage in US dollars.
Egypt is negotiating with the World Bank, which was approached for US$3 billion, as well as the African Export-Import Bank and the Arab Fund for Economic and Social Development, Egypt's Minister of International Cooperation Sahar Nasr told Al-Masry Al-Youm.
The government has not approached Gulf countries for deposits into the Central Bank of Egypt. Instead, the government is only negotiating with international organizations to resolve the US dollar crisis and see that finance development projects being carried out, said Nasr.
The minister declined to declare a timetable for the expected financial packages, but stressed that negotiations will hopefully show results soon.
Egypt has been struck with a dollar shortfall due to a decline in revenue from tourism, foreign direct investments and foreign reserves, all coupled with a surge in financing orders for staple commodity imports that accumulate to US$60 billion annually.
Edited translation from Al-Masry Al-Youm