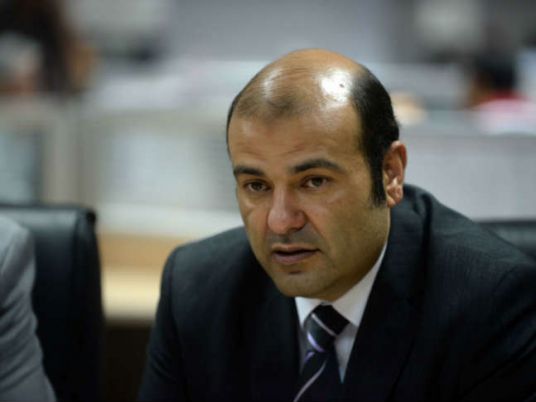 Egypt said on Sunday it is seeking a strategic alliance with Saudi Arabia, stressing on the necessity to boost trade between the two countries.
Speaking during the 16th Conference for Arab Businessmen and Investors, Egyptian Minister of Supply, Khaled Hanafy, stressed on the importance of facilitating common trade with Saudi Arabia through improving the transportation and logistics system.
Ahmed al-Wakil, chairman of the Federation of Egypt Chambers of Commerce, said Saudi Arabia tops the list of investors in Egypt, operating through 2,800 projects in various service and production sectors worth of more than US$27 billion in investments. He called for unifying trade control standards in both countries so as to smoothen the flow of investments.
Saleh Kamel, who headed the Saudi side in the Saudi-Egyptian Business Council, said Saudi investors were eager to pump extra investments in various sectors of the Egyptian market over the next period.
Kamel revealed that a company has been recently established to promote investments for Egypt's Suez Canal development, seeking to attract investments worth of more than LE300 billion over the next few years.
Abdallah Dahlan, a member at the Saudi-Egyptian council, disclosed his intentions to pump $100 million in investments into the education sector through the establishment of a university and other advanced educational institutions at the Suez Canal region.
Saudi ambassador in Egypt, Ahmed Qattan, had announced on Saturday that the private sector in his country will invest about LE2 billion in Suez Canal Axis Development project, the so-called Golden Triangle (Qena, Safaga and al-Quseir) and the reclamation of four million acres.