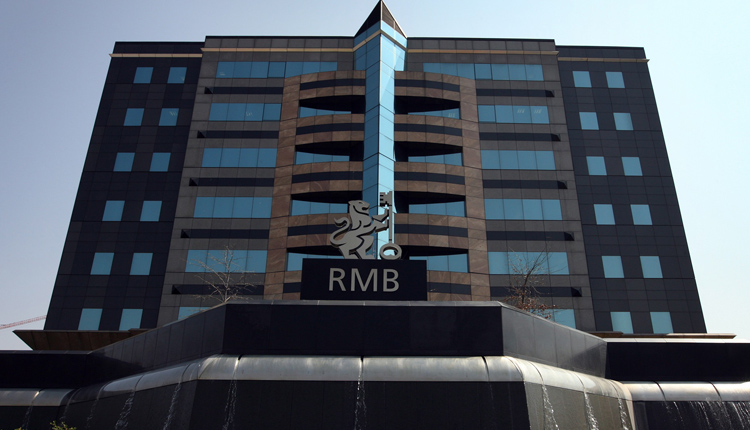 Egypt's Minister of Investment Sahar Nasr praised Rand Merchant Bank's (RMB) choice of Egypt as the best investment destination in Africa for 2019, an achievement which the large North African country is holding onto for its second year in a row.
The country was listed in the bank's annual report, titled "Where to invest in Africa".
RMB attributed Egypt's top position to two factors: that the country is Africa's highest gross domestic producer, and that it enjoys the single largest consumption market in the MENA region.
The report also observed that Egypt has the most diversified market in Africa, and "strides that have been made to improve the investment and legal business environment", with a growth forecast at 4%.
"The availability of hard currency to service debt and the depreciation of the Egyptian pound since its flotation in 2016, however, remain some of its challenges," the report added.
Nonetheless, the investment minister attributed this success to the enormous projects that Egypt had conducted the past four years, particularly in the field of infrastructure. These projects, she reasoned, encouraged investment, which in turn resulted in considerable boosts to infrastructure improvement.
Nasr stated that such reports are of vital importance, as they boost confidence in the Egyptian economy, and act as reassurances that Egypt is on the right track. This comes at a time where Egypt has been conducting a series of legislative business-minded reforms, such as the investment law, as well as the bankruptcy law, among others.
However, this is not the end for Egypt, added Nasr, as the Ministry of Investment and International Cooperation will continue to expand on improving its services, and creating new help centers for investors all over Egypt.
Finally, the minister expressed interest in furthering joint investments with African countries, and making the best use of their signed deals, especially those signed in cooperation with COMESA. She added that a COMESA conference, titled "Africa 2018", will be conducted under the auspices of President Abdel Fattah Al-Sisi between 7 and 9 December in Sharm Al-Sheikh.
The conference will be attended by a number of presidents, ministers and governments of African countries. 2,000 businessmen and investors from both Egypt and Africa will also attend, to help discuss ways to improve investment in Africa.