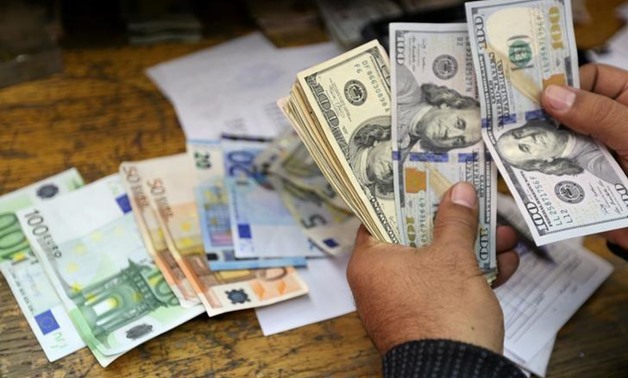 Egypt's Minister of Finance Mohammed Maait said that the government has been working on reducing the public debt-to-Growth Domestic Product ratio (GDP) through four measures, as part of a medium-term strategic plan set by the finance ministry.
During a meeting with governors of central banks, on the sideline of spring meetings between the World Bank Group and the International Monetary Fund (IMF), Maait explained that the measures contained reducing the debt servicing ratios, increasing investors in the government securities, diversifying sources of local and foreign funding and inserting the debt instruments in the international indicators.
Maait added that the ministry signed a memorandum of understanding (MoU) with the Euroclear Bank to list Egypt's debt instruments in the bank at local currency and offer Egyptian debt instruments to a bigger segment of foreign investors, especially central banks.
The Central Bank of Egypt (CBE) report stated 2018 that the public debt has reached LE3.695 trillion at the end of June 2018, representing 83.3 percent of the GDP, and growing by 17 percent year-on-year. The government's portion of debt is 84.4 percent.
Edited translation from Al-Masry Al-Youm