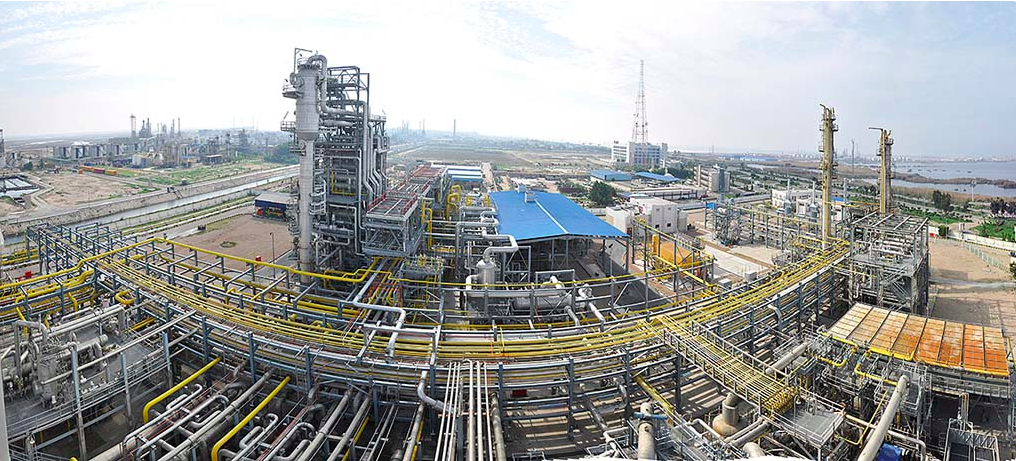 Egypt has set a tariff of $0.38 per million British thermal units (mmBtu) for firms seeking to use its national gas network, the Gas Regulatory Authority said on its website.
The tariff, which will be applied nationwide, allows companies to tap into the national gas grid and use it for private imports.
The price is set for one year, the regulator said.
Egypt in February issued long-awaited executive regulations to allow the private sector to import natural gas directly, hoping to attract greater private sector participation in the country's rapidly expanding gas sector.
It aims to be a regional hub for the trade of liquefied natural gas (LNG) after a string of major discoveries which are expected to make Egypt self-sufficient in gas by the end of 2018.
(Reporting by Ahmed Ismail; writing by Nadine Awadalla; editing by Jason Neely)