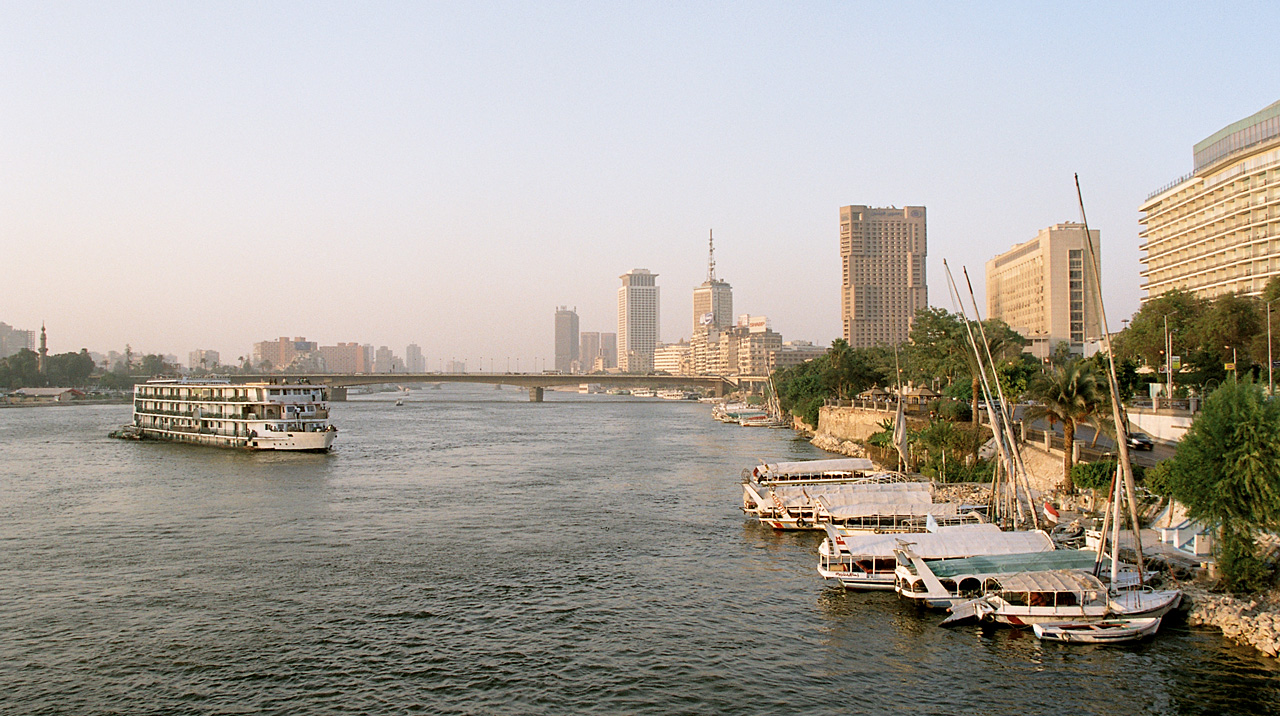 Egypt is still in winter, Director General of Forecasting at the Egyptian Meteorological Authority, Mahmoud Shaheen, said, reminding citizens not to be fooled by the recent wave of hot weather seen last week caused by southwest winds coming from the Western Desert.
Many citizens assumed weather marked the beginning of the spring season, Shaheen explained during a telephone interview to the "Al-Hayat Al-Youm" program broadcast on Al-Hayat satellite channel.
Temperatures will drop until the end of this week to below normal rates, he warned.

Air masses coming from southern Europe  are causing a decrease in temperatures and active wind, he said, pointing out that active wind will not though raise dust and Sand but will increase sense of cold temperatures in all governorates.
Temperature will not go below nine degrees in Cairo and Lower Egypt like in January, he noted, but active winds will make it feel around seven to eight degrees.

These active winds will continue for at least the next 72 hours, he said.