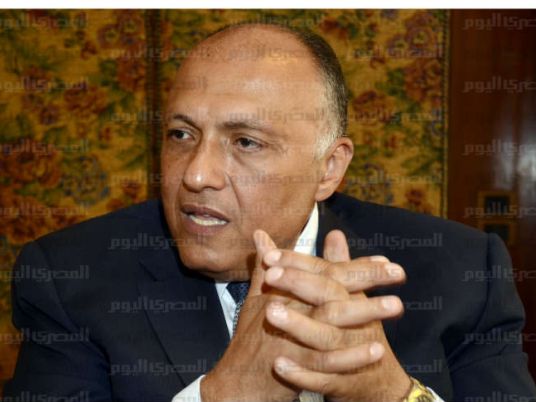 The Foreign Ministry has denounced reactions from Western countries and international organizations to the recent court rulings against a number of Muslim Brotherhood leaders and members.
In a press statement on Tuesday, the ministry said those reactions constite a deliberate distortion of facts, as the verdicts have been issued objectively, in accordance with the legal texts and judicial bodies that enjoy the confidence of the Egyptian people and that are efficient, competent and fully independent from the government.
The statement added that the reactions are a "blatant interference" in the independence of the judiciary, and that they overlook the nature of the charges, which include inciting murder, violence and terrorism. They also overlook the litigation procedure and the rights provided by the law to the accused, such as the right to appeal all death sentences, as was the case in previous rulings.
The statement appealed to the countries that claim to be the custodians of Human Rights in the world to "focus on their own people and address their own racist policies."
Edited translation from Al-Masry Al-Youm