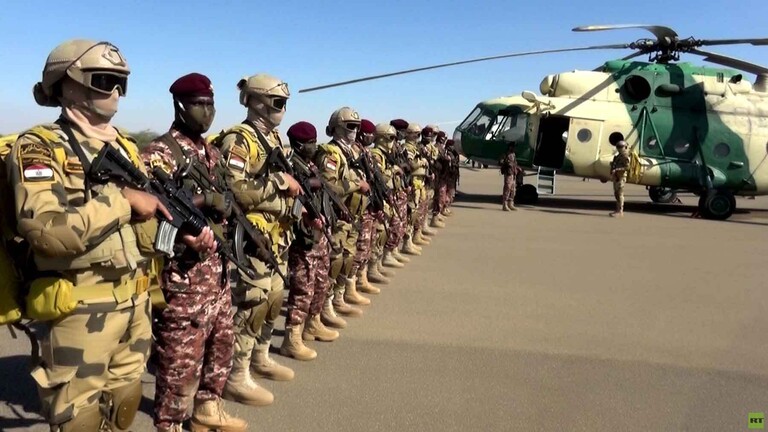 Egyptian and Sudanese navies carried out the joint naval exercise SUD-EGY-T-1 on maritime security and confronting atypical threats.
The Egyptian Armed Forces said in a statement that the exercise was carried out over several days at the naval base in Port Sudan, Sudan.
The drill included organizing lectures and workshops to unify concepts among the participants on issues of maritime security, illegal immigration, countering terrorism and atypical threats.
The exercise also came up with recommendations that enhance the joint efforts of both countries to confront illegal marine activities within the Red Sea.
The Egyptian Armed Forces indicated that the training comes within the framework of the joint training plan of the armed forces with all friendly countries to enhance military cooperation in various fields.