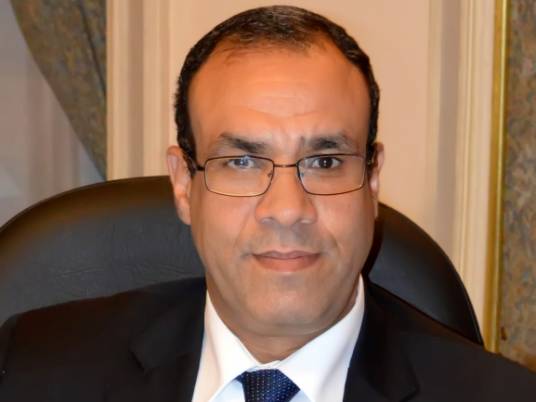 Egypt summoned Tuesday the acting Turkish ambassador to protest remarks by Turkey's deputy premier critical of the recent presidential elections that ended on 28 May.
Turkish Anadolu Agency had quoted Deputy Prime Minister Amrallah Eichler as describing the Egyptian elections as a "comedy." Egypt had dismissed the Turkish ambassador late 2013 and asked to reduce Ankara's diplomatic representation due to the latter's declared condemnation of the ouster of former president Mohamed Morsy by former defense minister Abdel Fattah al-Sisi, now the winner of presidential elections.
Spokesperson for Egypt's Foreign Minister, Badr Abdel Aaty, said the ambassador had been informed that the Eichler's remarks reflected "incognizance or an intentional ignorance of the way the electoral process proceeded," adding that the polls "were fair and transparent," and were ran under international attention and oversight.
Abdel Aaty said that the acting ambassador was told that Egypt, implementing the principle of not interfering with other countries' domestic issues, did not comment on March's local elections in Turkey "which were marred with forgery, especially in Ankara, prompting thousands of Turks to rally in protest at the results," as he put it.
Edited translation from Al-Masry Al-Youm