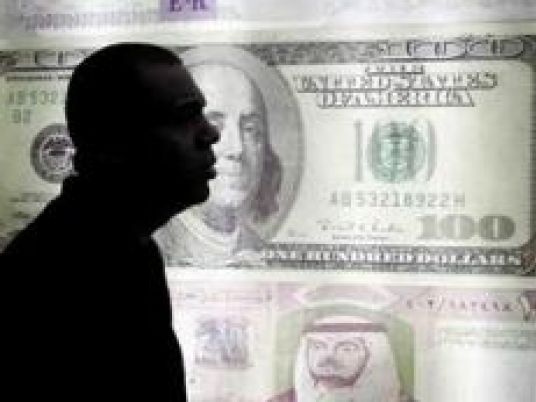 Egypt's central bank on Monday suspended for one year the licenses of 10 foreign exchange bureaus in Cairo after finding them guilty of illegally trading foreign currency at black market rates, state news agency MENA said.
The bureaus had been raided on Thursday by investigators. The bank had permanently revoked the licenses of 23 bureaus recently. There are 115 exchange bureaus operating in Egypt.
The central bank has sought to crack down on a burgeoning black market for dollars, closing bureaus and revoking the licenses of those found to be trading far beyond the official rate of 8.78 Egyptian pounds to the dollar.
The Egyptian pound strengthened to 12.30 to 12.70 to the dollar on the black market on Monday from unprecedented levels of 13 to 13.25 last week.
The central bank blames speculation by black market traders for increasing downward pressure on the currency that it can ill-afford to defend.