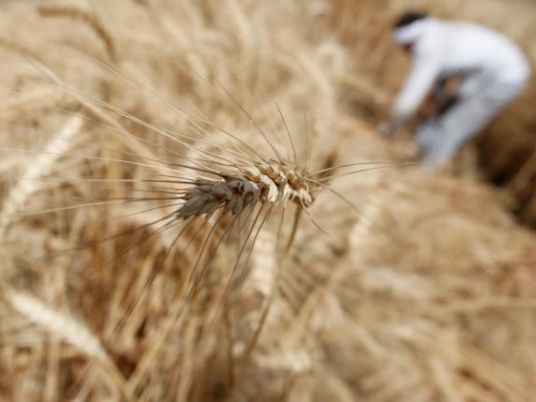 Egypt's Agriculture Minister Essam Fayed said on Saturday that Egypt is looking to increase the domestic production of wheat to 10 million tons from 8 million tons over the next three years.
In a statement, Fayed said Egypt will increase the cultivated area and boost the productivity of the acre, along with rationalizing the consumption as part of its strategy to achieve self-sufficiency in wheat.
Egypt produced around 8 million tons of the crop last year, and this year's harvest is estimated to remain at the same level as the previous year and the five-year average.
Egypt is the world's largest wheat buyer.
Wheat imports for the 2016/17 marketing year (July/June) are estimated at 12 million tons, about the same as the previous year and about 1.3 million above the average for the last five years.