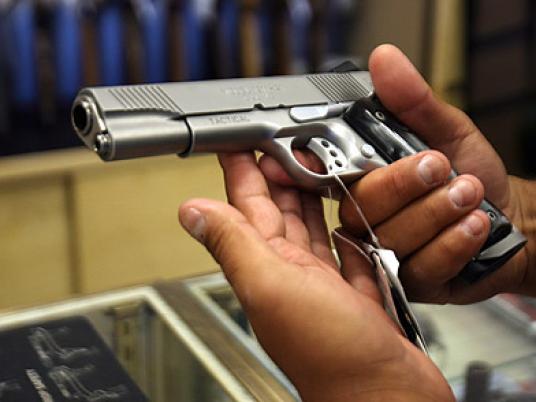 The New York-based Committee to Protect Journalists (CPJ) on Monday classified Egypt, Syria and Iraq as the most dangerous countries for journalists to operate in. The report said that 70 journalists were killed on the job in 2013; two-thirds were in the Middle East.
Syria topped the list with at least 29 fatalities, while Iraq came in second place with 10 deaths.
Six journalists were killed in Egypt in 2013; three died on August 14 when Egyptian police and military forces stormed a pro-Morsy sit-in at Rabaa Adawiya square in Nasr City.
"CPJ staff members independently investigate and verify the circumstances behind each death," said Elana Beiser, CPJ's editorial director. "CPJ considers a case work-related only when its staff is reasonably certain that a journalist was killed in direct reprisal for his or her work, in combat-related crossfire, or while carrying out a dangerous assignment."
According to CPJ, the names of the six journalists who were killed in Egypt this year while on the job:
1. Tamer Abdel Raouf: Print Journalist at Al-Ahram newspaper; died on August 19, 2013
2. Mosaab al-Shami: Photographer at Rassd News Network; died on August 14, 2013
3. Ahmed Abdel Gawad: Print Journalist at Al-Akhbar newspaper, Misr25 TV; died on August 14, 2013
4. Mick Deane: Cameraman at Sky News; died August 14, 2013
5. Ahmed Assem el-Senousy: Photographer at Freedom and Justice newspaper; died on July 8, 2013
6. Salah al-Din Hassan: Internet Reporter at Shaab Masr website; died on June 29, 2013