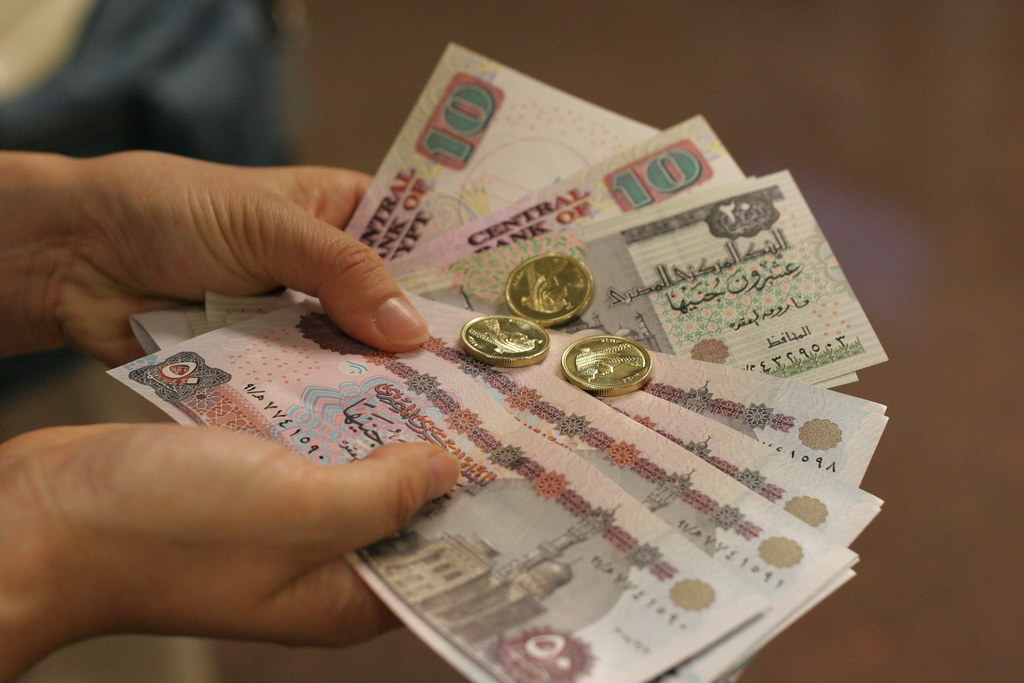 Egypt's Prime Minister Mostafa Madbouly said on Sunday that the government has worked to increase the Growth Domestic Product (GDP) to eight percent in 2022, reinforcing the role of private investment to improve the business infrastructure.
He added that the government has established new investment areas and provided four basic areas including finance, qualifications for entrepreneurs, entrepreneurship service centers, and new legislative and regulatory reforms.
Madbouly referred to the government's efforts towards updating the investment map, attracting investments and increasing the net foreign direct investment inflows.
These statements came during the 43rd Ordinary Session of the Board of Governors of Central Banks and Arab Monetary Institutions.
He pointed out that the government launched the "Sustainable Development Strategy: Egypt's Vision 2030″ in February 2016, including the economic and social reform program which the government began to implement in November 2016.
Egypt established the sovereign wealth fund to become one of the effective mechanisms in promoting joint investments with sovereign funds and the international financial institutions, the Prime Minister said, injecting capital and financing projects that support sustainable development.
Egypt's Vision 2030 represents a foothold on the way towards inclusive development and embodies the new constitution's spirit, setting welfare and prosperity as the main economic objectives to be achieved via sustainable development, social justice and a balanced, geographical and sectoral growth.
Edited translation from Al-Masry Al-Youm