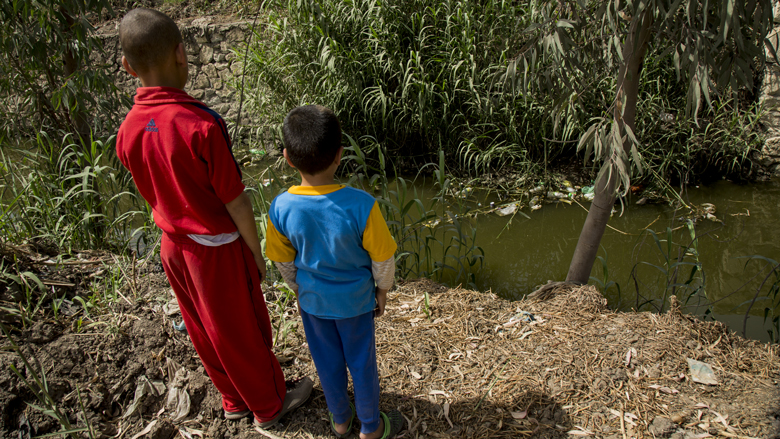 Egypt's Housing Ministry plans to connect sanitation services to 179 rural areas with 21.5 million inhabitants by the end of June 2020, bringing the rural population percentage benefiting from sanitation services to 42.4 percent, said Housing Minister Assem al-Gazzar in a Sunday meeting with Prime Minister Mostafa Madbouly.
The rural areas that currently have access to sanitation services are home to 19 million people, representing 37.5 percent of the rural population, he added.
Gazzar and Madbouly held the meeting to follow up on the executive steps taken on a number of projects implemented by the Housing Ministry in the utilities sector and the development of informal areas.
He added that last fiscal year saw the connection of sanitation services to 152 rural areas by June 30.
Madbouly asked the minister to include the villages where President Abdel Fattah al-Sisi's "Decent Life" initiative will be implemented on the agenda of sanitation projects.
The "Decent Life" initiative aims to maximize Egypt's assets and envision the best solutions to aggravated problems such as power cuts, sanitation issues and insufficient drinking water, with the aim of improving economic performance, Sisi explained during the 7th National Youth Conference on August.
The initiative targets residents of slums in accordance with Sisi's instructions, Madbouly said at the time, pointing out that millions of citizens are still in need of the initiative's support.
Edited translation from Al-Masry Al-Youm