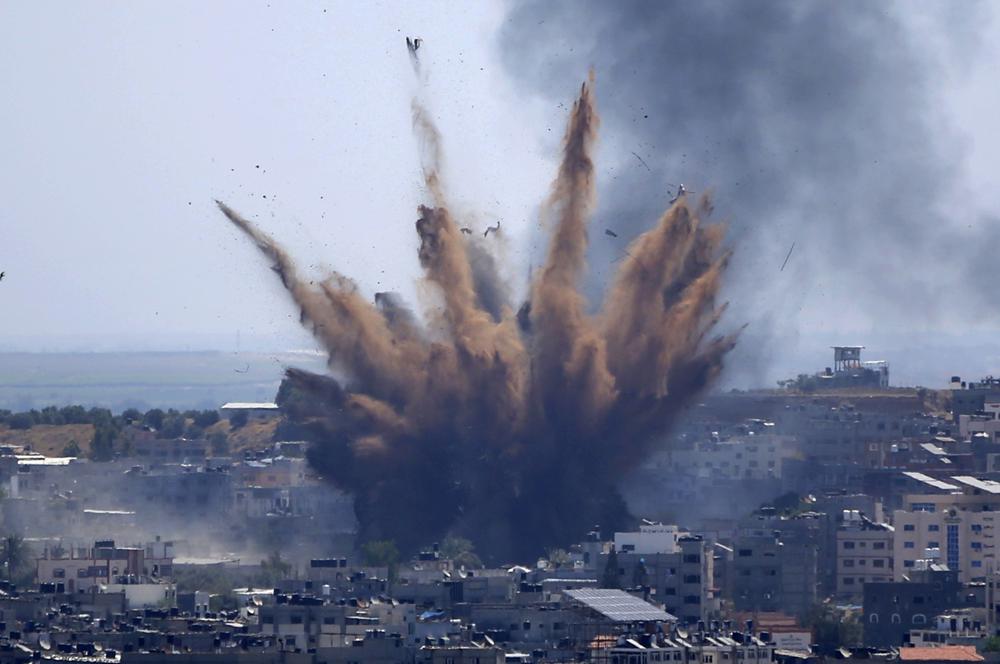 President Abdel Fattah al-Sisi announced Tuesday that Egypt will allocate US$500 million towards reconstruction of Gaza Strip following recent Israeli attacks.
Presidency Spokesperson Bassam Rady also announced that specialized Egyptian companies will take part in the reconstruction process.
Sisi made his statement during a Tuesday tripartite summit held in Paris on developments in the Palestinian territories, which was held on Tuesday afternoon at the Elysee Palace in Paris with the participation of French President Emmanuel Macron and King Abdullah II bin Al Hussein of Jordan.
President Sisi is also in the French capital to participate in a conference to support the process of democratic transition in Sudan, while the Jordanian monarch participated in the conference via video chat.
Macron said on Monday that he would work with President Sisi and King Abdullah II to produce a proposal for a ceasefire and open a possible path for talks between Israel and the Palestinians.