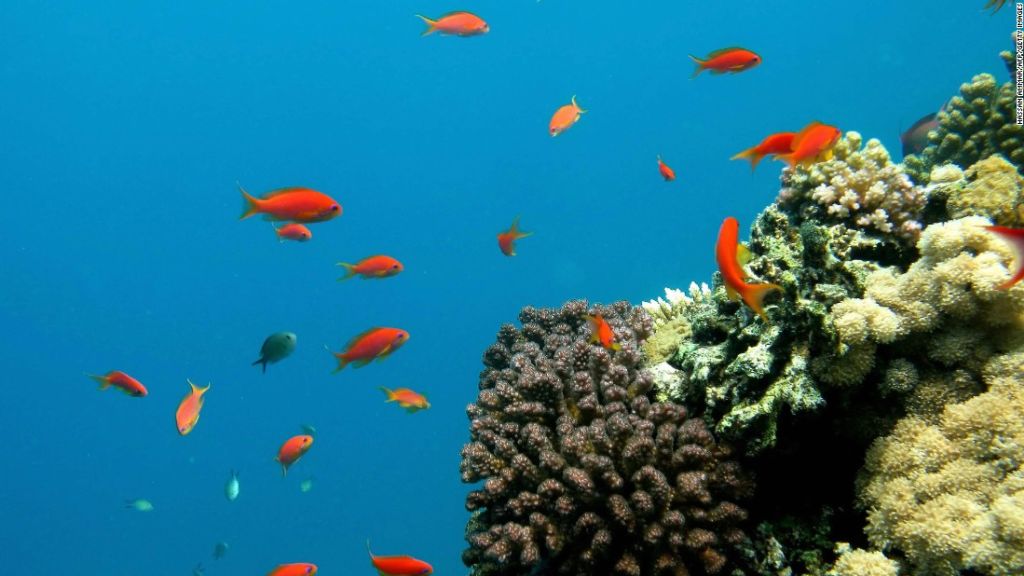 Egypt announced the establishment of a marine research and technology center specializing in marine industrial robotics, the first of its kind in the Middle East.
Aiming to solidify Egypt's position in the marine technology field, the long-awaited project underwent intense work for eight years and is a collaboration between several partners including the Arab Academy of Science & Technology (AAST), the Global Innovation and Entrepreneurship Company (GIE), and the US Marine Advanced Technology Education (MATE).
These entities also initiated the first ever local and global marine robotics competition during their eight-year work.
The project deal was signed last Sunday at the headquarters of Bank Misr in the presence of Bank Misr's Head of Logistics, and the presidents of Al-Azhar, Ain Shams, and Arab Academy of Science and Technology universities.
The robots are designed to support all research work done by the center.
"Establishing this center is part of the Leaders of the Nile initiative, funded by Bank Misr and the Central Bank of Egypt," Esmail Osama, Head of the organizing committee, stated during signing the agreement, asserting the project's importance for the marine industry in Egypt and the entire Arab region.