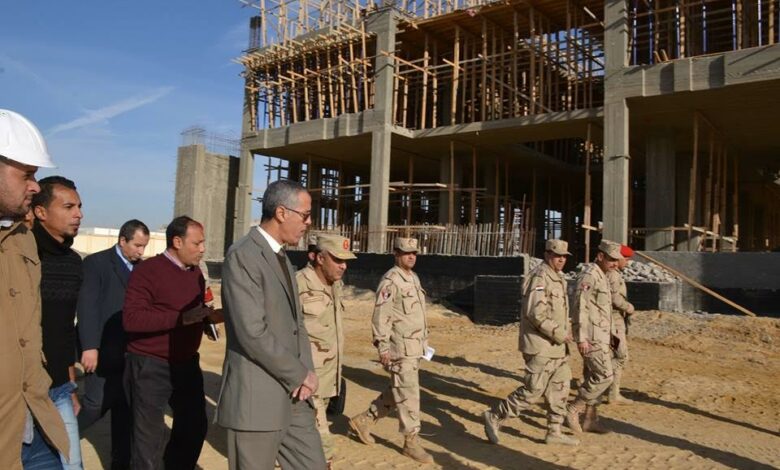 Egypt will establish the Suez Medical Complex at an LE three billion cost as part of the first phase of the new comprehensive health insurance system, Egypt's Comprehensive Health Insurance Project Administration said.
The administration said that the complex will be a global medical monument providing comprehensive quality in medical service to beneficiaries of the new health insurance system.
It comes as part of the new health insurance system's aim to provide distinctive health services to citizens in the Suez governorate.
The complex will allocate 427 beds for patients, with departments for internal medicine, pediatrics, gynecology and obstetrics, premature births, psychological and neurological diseases, oncology, vascular diseases, dermatology, otolaryngology, nutrition, digestive and liver system, women's health, oncology surgery, pediatric oncology, hematology, rheumatism and rehabilitation, cardiothoracic diseases, intensive care, chemotherapy and endoscopy,  radiology in addition to burn and physiotherapy units.
The complex will contain three specialized medical centers including  a nephrology and urology center that contains 40 dialysis machines and a lithotripsy device, as well as an ophthalmology center that will include 18 clinics and two operating rooms in addition to a cardiac treatment center that includes five specialized clinics.
Edited translation from Al-Masry Al-Youm