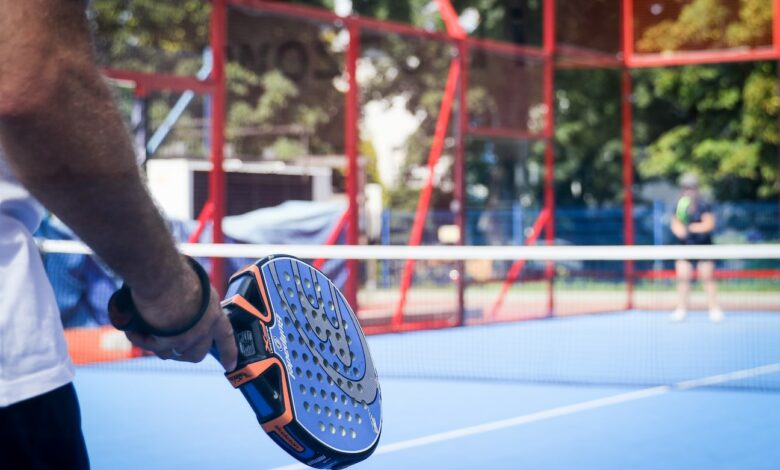 New Giza in 6 October City will host the "New Giza Premier Padel P1", one of the world's premier padel tournaments for the first time in Africa from October 24 to 30, according to the official website of the Padel International Federation.
The premier padel tournament is one of the world's padel grand prix tournaments, played under the supervision of the International Padel Federation.
The tournament was previously held in Spain, France, Italy, Mexico and Qatar.
"When, together with PPA and QSI, we decided to create the new global Tour – Premier Padel – we had the goal to make our sport more professional and more global every day. Seven months after the launch, after having organized tournaments in some of the most prestigious places in the world, we finally arrive in Egypt, on the African continent," Luigi Carraro, President of the International Padel Federation, said.

"We are writing another page in the history of our sport and I am sure that players and fans from all over the world will enjoy the magic experience of the NEWGIZA Premier Padel P1," he added.
The President of New Giza Sports Club, Khaled al-Shawarby, said: "The NGSC has been driving and leading the spread of padel in Egypt since 2017 when we had less than 10 courts. Now with more than 350 courts across Egypt and with the support of the Egyptian Padel Federation, NGSC is partnering up with CA Sports Marketing to set a new milestone in the region by bringing the P1 to a magical location overlooking the magnificent Pyramids of Giza, positioning Egypt as part of the global professional padel calendar."