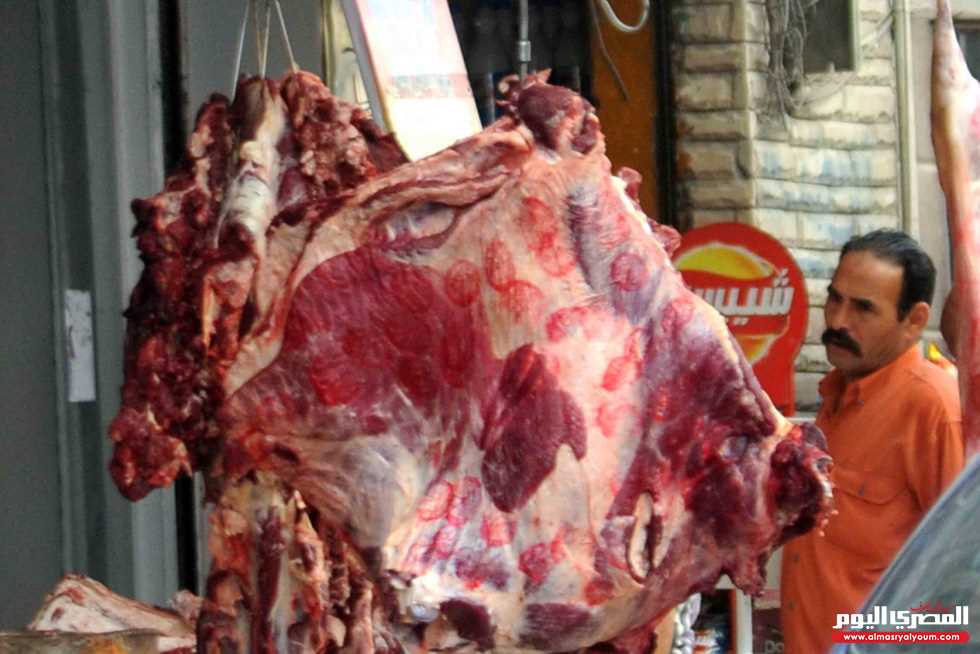 The Egyptian government is expected to import fresh meat from Chad ahead of Ramadan to remedy the price hikes of local meat.
The Ministry of Agriculture, seeks to establish farms for the production of meat in Chad, in light of the recent increase in the prices of meat and poultry locally.
High prices of the US dollar in Egypt, as well as the increase in the prices of imported fodder have put alot of pressure on consumers as prices of meat and poultry have sky rocketed. 
The government has signed contracts with large farms in Chad to import fresh meat that will be offered in markets and various sales outlets in Egypt very soon.
This was reported by Mohamed Wahba, head of the butchers' division at the Cairo Chamber of Commerce who told Al-Masry Al-Youm on Monday.
Wahba also stressed that this step towards imported meat is one of the most important factors for reducing prices in the local market. This will make prices more competitive and affordable for consumers. 
Local butchers are not behind the price hike, but rather the cost of production due to the high prices of fodder.
The price of Chad imported meat will be much cheaper, because the supply will be more than required, he explained, adding that the government will pump large quantities in outlets affiliated with the Ministries of Supply and Agriculture, as well as with Ramadan exhibitions.
Wahba told Al-Masry Al-Youm that meat has not yet been imported from Chad, and that no specific date has yet been announced, although it is expected with at beginning of Ramadan.
Chad is characterized by vast green spaces and with high-quality animal production, he added.