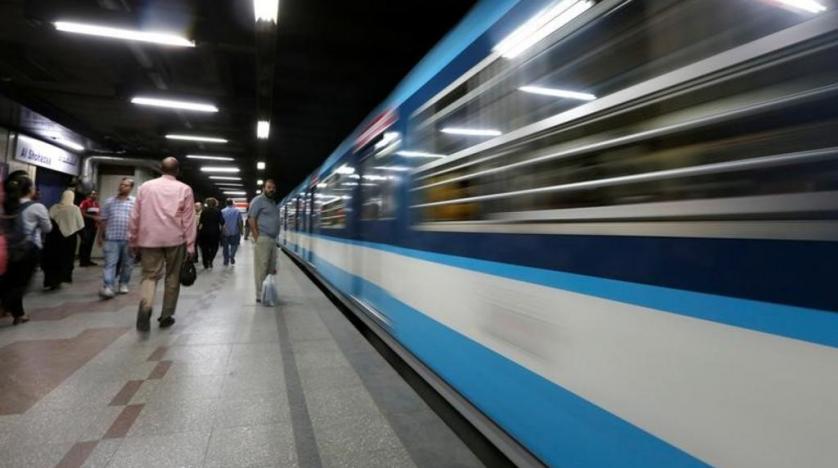 Egypt's Finance Ministry coordinated with the Transport Ministry to have a specialized international company supply advanced ticket machines for the purchase of metro tickets at the main metro stations in a new precedent.
Citizens will soon be able to pay for metro tickets through the machines, which will supply the tickets and change.
The step aims to reduce overcrowding at ticket windows, according to a statement issued by the Finance Ministry on Wednesday.
The statement added that the Finance Ministry had sent several types of metro tickets to the company's headquarters abroad to conduct tests on the ticket machines, which proved successful.
An ATM machine will be installed as well at metro stations to provide coins for citizens who need change while buying the metro tickets, Advisor to the Finance Minister Sherif Hazem said, adding that the ATM will have a high storage capacity.
A similar ATM was installed at Shohadaa metro station last month, Hazem pointed out.
The two types of machines will be supplied to Egypt before the end of this year, according to Hazem.