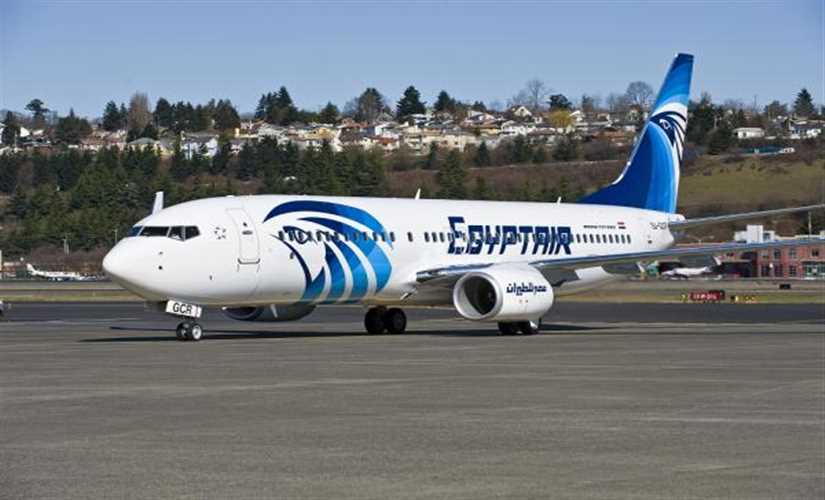 Egypt plans to launch a low-cost airline, called "Air Sphinx" that is scheduled to start operating in the winter of 2022-2023 from the airports of Hurghada, Sharm el Sheikh, Luxor, Sphinx and Cairo, will be with the aim of stimulating the incoming tourism movement to Egypt, according to what was announced by the Egyptian Cabinet.
Air Sphinx is affiliated with EgyptAir Holding – the national carrier – and it will facilitate internal and external flights on the charter system, aiming to provide tickets at competitive prices, whether for citizens or foreigners.
EgyptAir is considered one of the oldest airlines, as it was founded in 1932 and was then the seventh airline in the world. In 2008, it joined the Star Alliance, which is the largest alliance of airlines in the world.
By launching the new company, EgyptAir aims to maximize its revenues and increase its profits in the coming years, especially as it incurred large losses during the peak of the coronavirus outbreak.
Tourism is a major source of foreign currency in Egypt, but it has been affected by the conflict between Russia and Ukraine, as the two countries were important sources of tourists coming to Egypt.