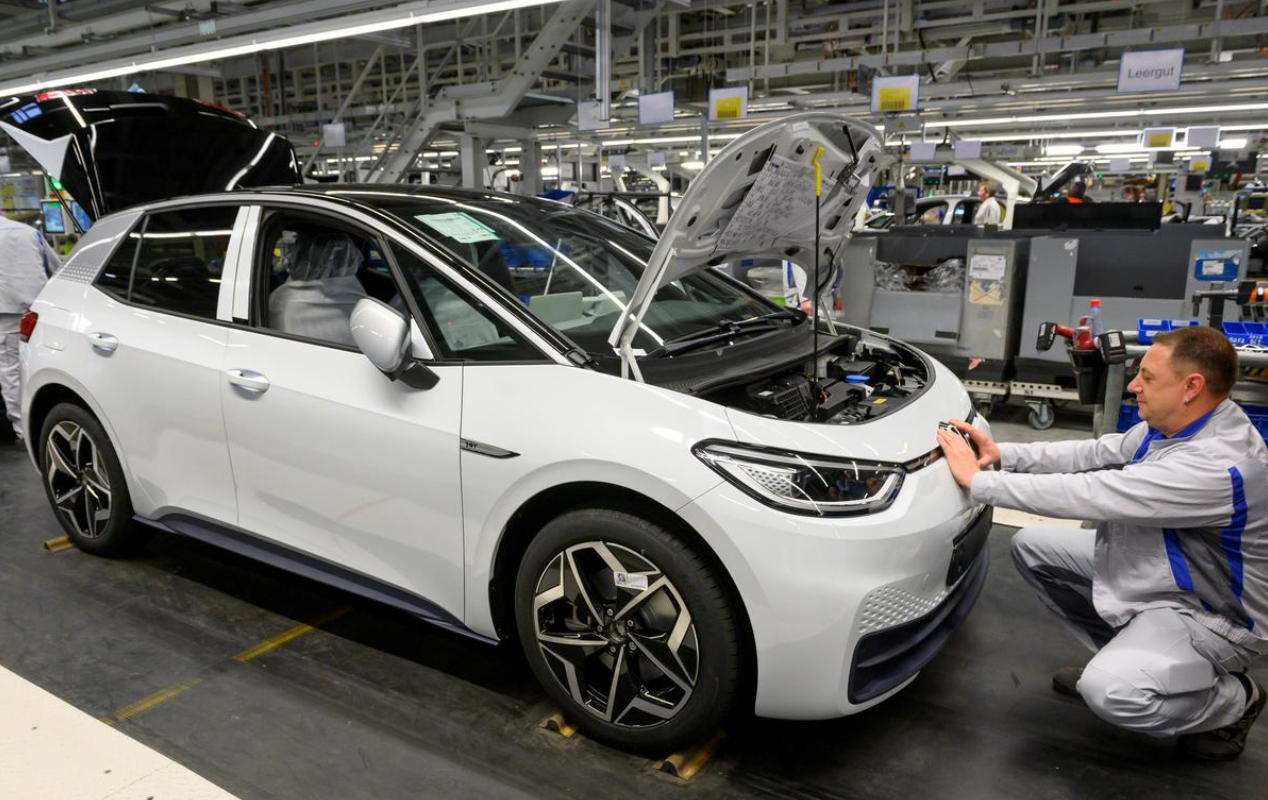 The production of Egypt's first locally assembled electric car, priced at LE350,000 (US$22,295), is slated to begin by the end of 2021, in partnership with Chinese Dongfeng Motor Corporation, according to the country's Minister of Public Business Sector, Hisham Tawfik.
Tawfik explained, during a phone interview with the "Al-Hekaya" program's host Amr Adib, that the new car is the Chinese version of Nissan's electric Leaf.
He continued, that the 45 percent of the car will be made with locally produced parts, and this portion is expected to increase to 55 percent within two years.
In December 2019, the ministry announced the deal it made with the Chinese company to build electric passenger cars on the production lines of Egypt's El Nasr Automotive Manufacturing Company.
The project will revive the Nasr production lines, which have been suspended since 2009. Production capacity is expected to reach around 25,000 electric cars annually, within a few years.
Egypt has the second largest automotive market in Africa, and the 42nd largest in the world.
In recent years, the country has sought to revive its local automotive assembly market, including signing an MoU with Mercedez-Benz to develop an assembly factory in the Suez Canal Economic Zone.
The country has offered automotive companies a number of incentives to establish assembly factories in the country, including reducing or abolishing customs fees for imported parts and equipment.
Edited translation from Al-Masry Al-Youm