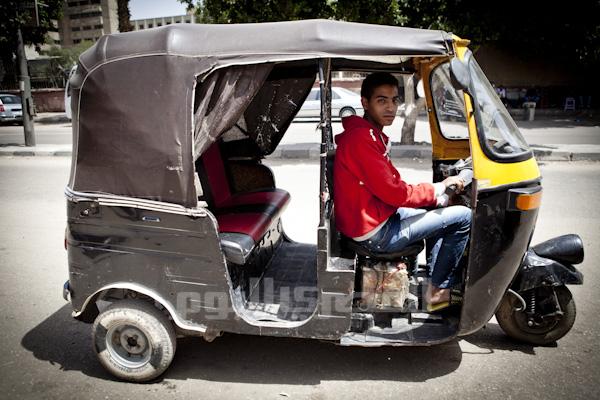 Egypt's Local Development Minister Mahmoud Shaarawy issued a circular letter to all governors on Saturday, asking to lift restrictions for licensing tuk tuk vehicles and to set up their routes.
A statement from the Local Development Ministry said that the letter included instructions to governors count the total number of tuk tuk vehicles across each governorate, the number of licensed vehicles up to date, and any reasons for delay in licensing.
Shaarawy also called on governors to establish that tuk tuk routes are only in unplanned areas and between villages.
He stressed they should not operate in planned urban areas, main roads or between cities.
The minister called on the governorates to provide the ministry with a half-monthly report that includes the total of what has been achieved in this regard.
Edited translation from Al-Masry Al-Youm