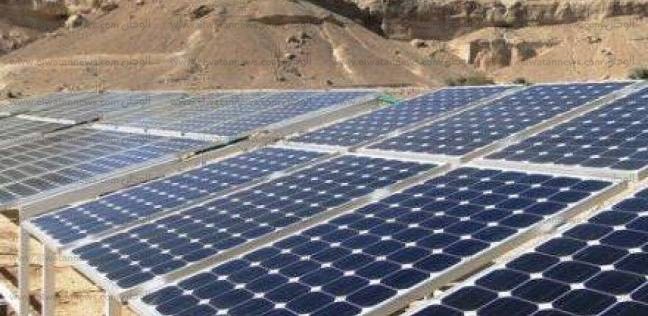 Egypt will open the first section of a solar power plant in November, officials of South Sinai governorate announced. The giant plant will be linked to the national electricity network, according to an agreement signed between Egypt and France in 2015.
Schneider Electric Regional Manager, engineer Walid Sheta, said that the 5-megawatt power plant will be the first stage of a two part project that once completed will have a total production capacity up to 10 Megawatts, and is to be situated in Sharm al-Shiekh city.
Competitive prices per Kilowatt/hour (kWh) generated from renewable power plants will be set by negotiations with the Egyptian government, Sheta clarified. He added that renewable power plants will produce 20 percent of the total power in Egypt by 2020.
Schneider Electric company management organized a 30th anniversary celebration of its presence in the Egyptian Market. The company demonstrated its latest plans and power management solutions at the event, that aim to reduce rates of power consumption and carbon emissions.
Schneider Electric is taking on the goal to innovative ways to overcome increasing rates of power consumption worldwide, anticipated to surge by 40 percent by 2050, President of Schneider Electric International Operations, Engineer Luc Raymond, revealed.
Edited Translation from Al-Masry Al-Youm